How Do I Drive Traffic to My Site?
We all know of a great store that opened in town and didn't survive, not because of bad stock or staff, but simply because they business the wrong location in town, and never quite got enough foot traffic coming through.
Small businesses taking their store online can have a similar problem: spending time and money to build a great website, but after an initial modest increase of traffic, from everyone the business owner knows checking it out, the traffic numbers stagnate.
Fortunately for anyone needing more online traffic, there is a multitude of ways to boost your site's online traffic and sales. In fact, that's the whole point of Digitial Marketing. It can even help to bring customers to those businesses in those less well-known parts of town.
Even better than this, with the right digital marketing strategy, you can make your products available to the whole world. Making monthly site traffic in the hundreds of thousands, even millions, achievable. With site traffic in this range, you only need to convert, a modest ratio of visitors. to build a highly profitable online business. To help you get there, here are 9 ways to get more traffic to your website.
#1 Use SEO to Get More Traffic from Google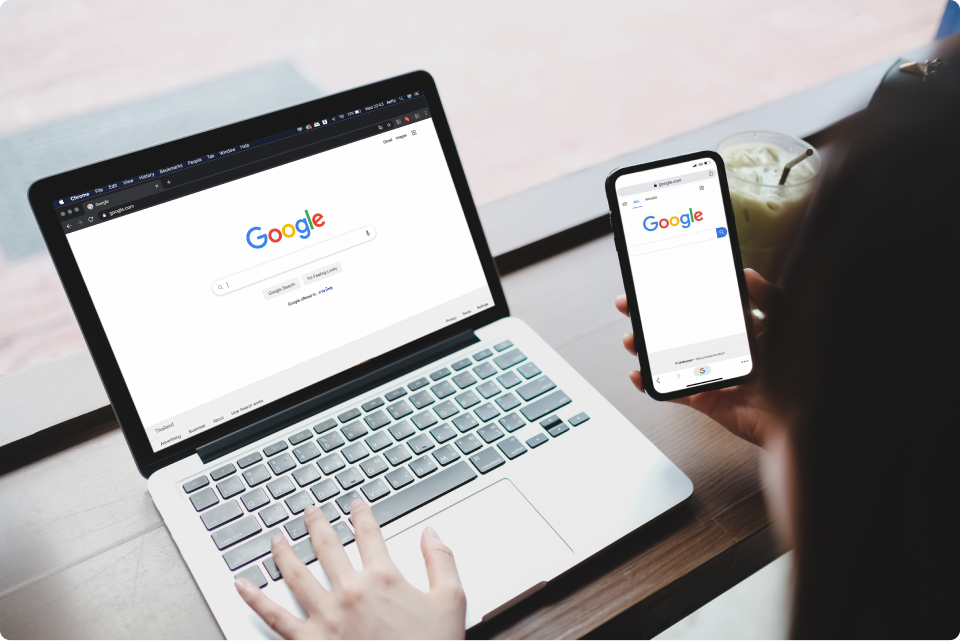 Any business looking for a cost-effective way of bringing a steady continuous flow of customers to your site needs to look into search engine optimization. Google is the first place many potential customers go, whenever they want to buy anything that matters to them. It's important to remember that the search results on the first page of Google get the vast majority of traffic from search engines.
Working on your site's technical SEO will make search engines like Google more likely to trust your website, as well as making it easier for search engine bots to crawl it. Doing this will make sure that Google ranks your website. To maximize the number of customers you bring to your site from the search engine results page (SERP) of search engines, you need to make sure you are targeting all the best value keywords for your industry. These are search terms customers interested in your products are most likely to use.
SMB Tip: The maximize the traffic SEO increase created by SEO, you should conduct a full SEO Audit of your website. This will help to find any technical issues from ranking well and make sure you have the right SEO keywords in the right places.
#2 Start a Youtube Channel
It's important to remember that Google also owns Youtube and at the heart of the video platform is a search engine that is well connected to Google. This means that a well-targeted video on Youtube can drive thousands or even millions of visitors from Youtube or the Google video search results to your site. To get this boost to your site's traffic, be sure to link to your website in your video description, and if appropriate, in the video itself.
Your content strategy with Youtube should be similar to your SEO Blog content strategy. Create videos that are useful and interesting to your customers on topics linked to products you offer. For more help on this, check out the SMB Guide to Video Marketing with Youtube
#3 Claim Your Google My Business Page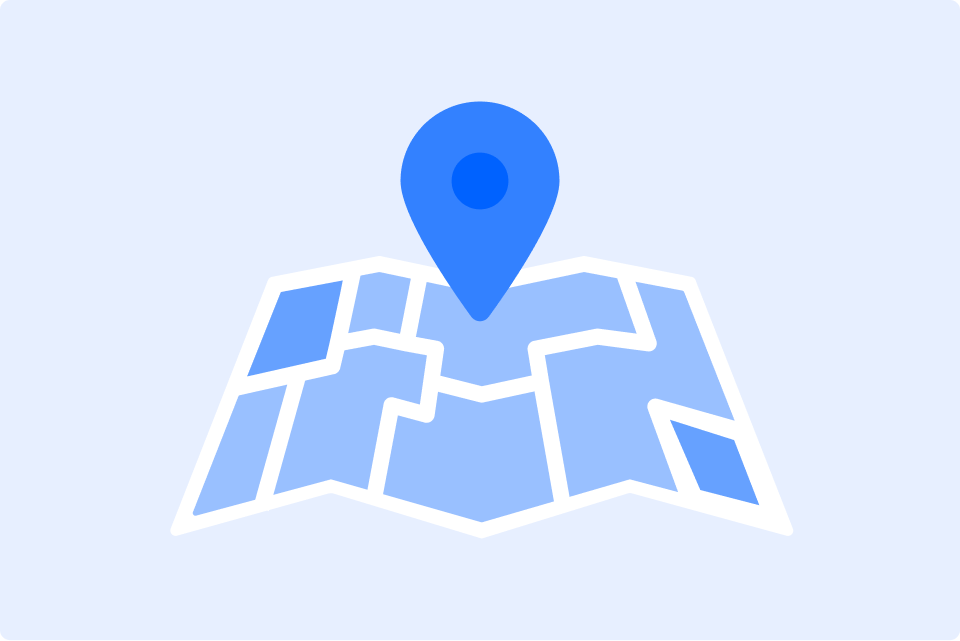 Another way to boost your site traffic is to claim your Google My Business page. This is especially important for brick-and-mortar businesses that are looking to maximize the number of customers they attract from Google Maps. Setting up a Google My Business page is a great way of making sure your business is listed on Google Maps. It also gives you greater control over how your key business information is displayed in the Google results.
Offering up-to-date details will also make your business more appealing to visitors. It allows you to show searchers on Google possible that your business is open right now, making it more likely that they will take that trip to your store or restaurant.
More and more customers expect to be able to find this information on Google. Some of these customers will choose an alternative from the SERP rather than going to your page to look up when you are open. So make sure you secure your Google My Business profile and ensure your business and all its key details appear correctly on all of Google's organic search results.
For more information on the importance of claiming your Google My Business profile check out Updating Business Info In the Google Results with Google My Business
SMB Tip: All small businesses need to claim their GMB profile. You also need to keep an eye on it. rankingCoach FREE shows you how to set up and monitor your Google My Business account.
#4 Sponsor a Podcast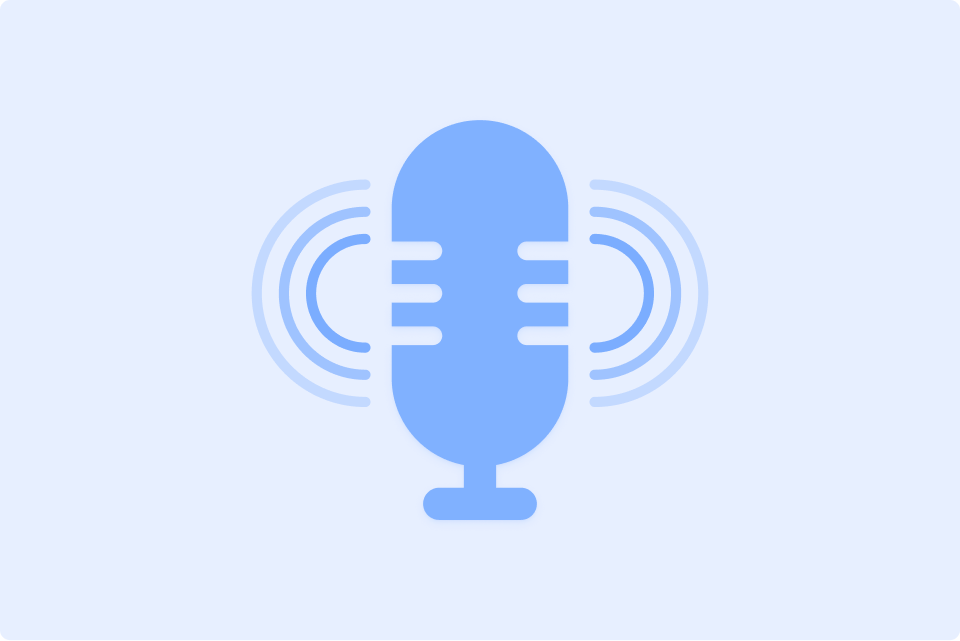 In the last few years, Podcasts have grown into a major content form. These audio shows are downloaded on a multitude of channels across the internet. If your products appeal to hobbyists and enthusiasts, creating a podcast based on interesting issues linked to your industry and sharing it online can be a great way of speaking directly to this audience. Be sure to link your website in the podcast description and you will have another great way of bringing traffic to your website that will definitely be interested in your products and services.
If making your own podcast doesn't appeal to you, then there is also the option of podcast sponsorship. This can work especially well if there are already podcasts out there covering issues linked to your business. Podcast sponsorship can be much more affordable than TV advertising. Sponsoring a podcast before it gets big can be a dream way of affordably bringing many new visitors to your website.
#5 Launch A Google Ads Campaign
Getting traffic to your site through SEO can take a while. This is because it takes time for your content to climb up the rankings. For those businesses who need a quick source of new traffic to their website, Google Ads is an excellent option. Instead of getting traffic to your site by targeting keywords customers might use, with Google Ads you pay an auction fee to be shown in the prime position for any groups of phrases you are targeting.
With Google Ads, it's possible for a small business with a well-setup ad, to get the top position on Google within hours, providing they are willing to pay the fee. This means that Google Ads have more immediate costs than SEO but unlike SEO a Google Ad can be solely focused on converting searchers into traffic.
To maximize the volume and quality of the traffic your website attracts, you need to optimize your ads for conversions and clickability. The key thing to remember with Google Ads is that the value of your bid is also affected by the proportion of visitors on the SERP who click on it, so optimizing your ads will also save you money, meaning your ads budget will stretch further – which in turn means more ads and more traffic.
Launching a Google Ads campaign can really help boost site traffic as well. In fact, a Google Ads campaign will give you even faster results than SEO. With an ad campaign, you will obviously increase your overall brand awareness, which will also enable you to reach more customers and get them to visit your website.
Another good thing about a Google Ads campaign is that it is a way for you to stay connected to your audience. Essentially, you're giving them something they can engage with without much effort involved, and there is nothing your customers love more than that. So, launching a Google Ads campaign is one of the most recommended ways of directing more traffic to your website.
SMB Tip: If you are new to Google Ads and don't want to waste any of your budgets, Google Ads tools can help you to create well-targeted ads that convert. rankingCoach 360 has this feature and it comes with FREE Google Ads.
#6 Improve Your Listings On The SERP
Regardless of which channels you are targeting on the Google results page. The way they appear here will be impacting the amount of traffic you are getting. For SEO the listing for your results will be either created directly with extracts of your page or using your meta title and meta descriptions. Make sure you follow the best practices of the latter. For the former, it's less easy to control exactly what is displayed but you can monitor your listings in the SERP using keyword monitoring tools like those found in rankingCoach FREE. rankingCoach 360 offers a Google Ads optimization feature that generates professional clickable Google Ads based on your keyword and target audience. rankingCoach 360 also offers video tutorials on how to claim and optimize your Google My Business profile for more clicks and customers.
#7 Write Guest Posts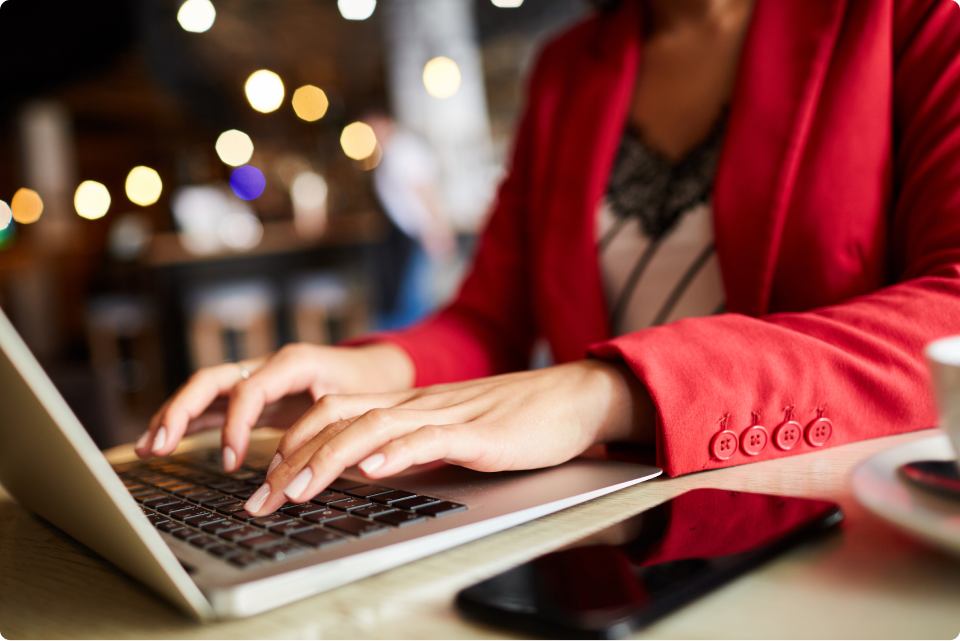 There is an awful lot of competition on the internet and staying ahead of your competitors is crucial but so is cooperating with the right people. There will be businesses out there who sell products linked to your but not directly competing with them: By collaborating with businesses that sell products your customers will be interested you can get great new ideas that fresh new content your customers will be interested in whilst simultaneously expanding the reach of your content.
Any content collaboration should always include an agreement to share all marketing content in all of the relevant content channels, especially the social media company pages of both collaborators. This can effectively double the number of channels your content is shared in as well as giving you access to a whole new audience who are likely to be interested in your content and visiting your site.
#8 Setup local directory listings
To get the most traffic from local searches onto your site, on top of SEO you also need to build up a consistent local directory presence in all the most important local directories for your industry and location, this will often include Trip Advisor, Yelp, and Google My Business. Securing these profiles will boost your rankings on Google for local searches. As well as bringing traffic directly from local directories to your site. Major local directories receive millions of monthly visitors, so this traffic can make a big difference to your bottom line.
SMB Tip: Entering and managing all your local directory listings can be time-consuming. Fortunately, Apps like rankingCoach 360 can save you time and money by listing and synchronizing your business info in all the most important local directories for our industry – in just a few clicks.
#9 Manage Your Online Reviews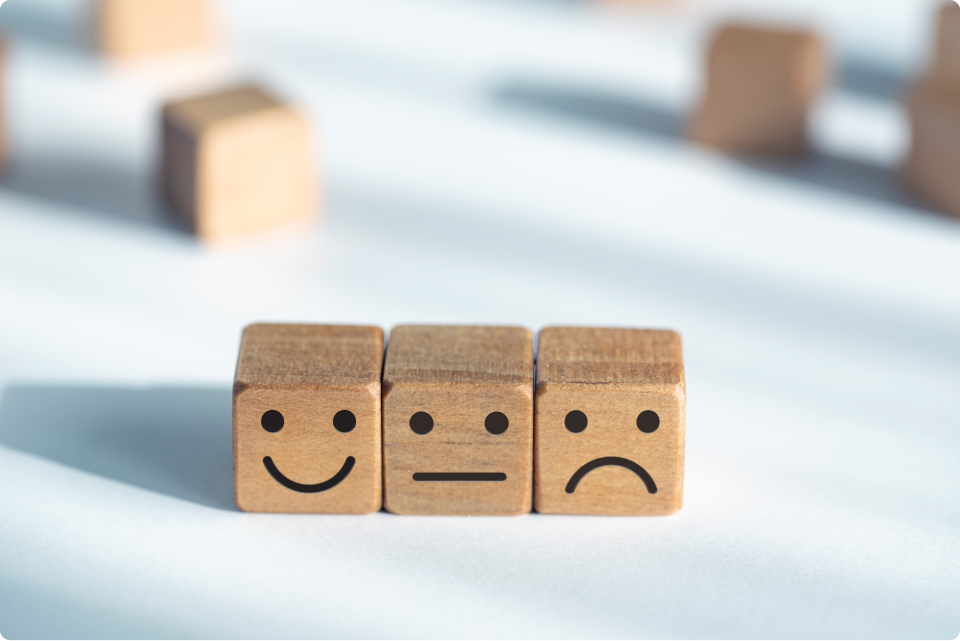 Perhaps customers can already find your business on the Google results page, but they aren't visiting your website because they can't find any other information online to make them trust your business enough to use it for the first time, or worse other information online such as online reviews and mentions of your brand on Social Media are not presenting your business in a good light.

The most effective way to deal with a negative review is a quick constructive, personalized response on the channel the review was posted on. Studies show that customers are less likely to put off visiting the website of a business that has responded to their negative reviews. A Harvard Business Review study also found that businesses who respond to their reviews boost the score of their overall ranking.
So make sure you monitor and respond to those reviews. Managing interactions this way will enable your businesses to find quick resolutions to immerging online problems, providing that extra interaction with customers that encourages good reviews and creates long-term customer loyalty.
SMB tip: It simply isn't possible for SMBs to manage their review and mentions manually all by themselves. Fortunately, there are review management tools there that do this for you. rankingCoach FREE monitors your reviews and mentions across the internet and informs you with real-time updates.
The Final Word On Boosting Your Site's Traffic
As you have seen, there are many different ways to boost your site's traffic. Over time you need to build all of these tips into your digital marketing strategy. This will help to make sure you are targeting the best audience, converting more impressions from this audience into site traffic, and making sure more of these visitors become customers by creating an online presence for your business that builds trust in your brand.
Get Your Digital Marketing Strategy
There are hundreds of other ways to boost the traffic to your website. rankingCoach 360 is a digital marketing app, specially designed to boost the traffic of small businesses. The app will scan your website and create a tailored step-by-step digital marketing plan you can follow to start bringing more traffic to your website today.